THE ESCAPE GAME BLOG
7 Faces You'll Absolutely Make While Playing The Escape Game
February 23, 2017
1. AaaahHHHH sO EXCITED!!!
The adrenaline is pumping and you're determined to set a record! You and your team are the best of the best and you can't wait to get started. As soon as you walk in to the room, you get even more excited and immediately begin scanning the room for clues. Now you just have to get started!
2. Where's the clue??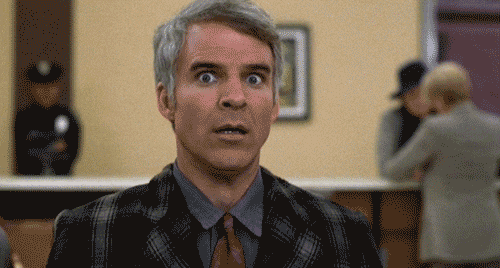 After the game guides leave you to search, you immediately put on your detective hat and look under every single item in the room. Except you can't quite find what you're looking for. Your brows start to furrow, puzzled looks are exchanged, and conversation between you and your teammates picks up big time.
3. OMG so happy you're on my team!!
And this is why you have a team! Someone on your escape game team immediately figures out a clue you've been struggling with that seems like it's written in a foreign language. You get that 'proud mom' feeling as they help you move on to the next puzzle and get one step closer to escaping.
4. Give us a HINT!!!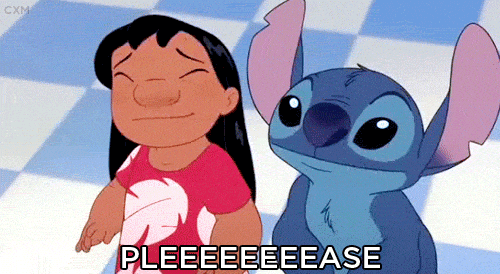 You can't figure it out, your teammates can't figure it out, and you don't know what to do next. Call for a clue! As soon as the clue come appears on the screen, you'll be back on track.
5. What does that MEAN?!
Now, you've got your hint, but it doesn't make sense to you. That's alright! Take a step back out of your confusion and contemplate. Remember, your team is there to help!
6. I'VE GOT IT!!
And now, you've figured it out! You're in a mad rush to beat the clock to escape and your adrenaline is pumping even faster than it was before! You shout out an incoherent string of information to your team as you rush to get out of the room.
7. WE ESCAPED!!!!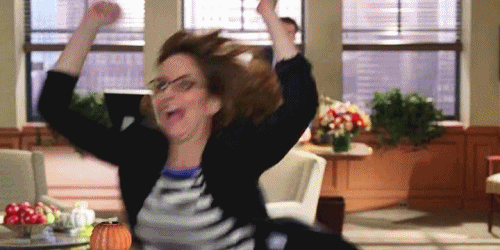 YES! You've made it! All that confusion, hard work, and excitement paid off! You have joined the elite squad of 'I ESCAPED' sticker holders. Take a picture, buy a shirt, and sit down. Then, do it all again in another escape game by booking here!
THE ESCAPE GAME BLOG & NEWS
The Escape Game Announces Mall of America® Store Coming Summer 2017